Ever since beginning my time as a student of opera and classical voice, I have heard the statement that opera is dying at least a couple hundred times (… this may be an over exaggeration). As we finish our studies, we are told to get out of the country and seek experience and opportunities elsewhere, most preferably Europe and America where opera is still popular! Whilst this is a fabulous idea, people tend to forget that we are broke artists. Not only that, we are broke artists who have just finished a university degree in music! We HAVE no money!
This lack of finances has left me feeling somewhat defeated. How will I ever have a career if I can't leave Australia? Australia's opera community is dying/non-existant! However, only one month into 2017, the opera community in our land down under proves that it is in no need of defibrillators… Opera is alive!
Opera Australia's King Roger

Even from the other side of the country in Western Australia, the buzz surrounding Opera Australia's new production of King Roger is hot. Far from the music of Puccini's La Boheme and Bizet's Carmen, Opera Australia presents something fresh and new for opera audiences! They really polished that, amirite?
(Get it? Because it's in Polish? Haha!)
Opera Australia Chorus being 'casually' nominated for an International Opera Award
… And okay, since we're on the topic of Opera Australia, they've just been nominated along with some of the biggest opera choruses in the world! Our OA Chorus is doing FABULOUS work and being recognised for it. High Fives all around for being awesome in Australia!
La Traviata tickets for 200 cents.
A final point as to why Opera Australia is doing amazing things, they recently offered '200 cent' tickets to celebrate La Traviata's 200th performance, and it was a major success. Caroline McAllister, a member of The O Word's Editorial Board, waited four hours for her ticket. FOUR HOURS. Lines were so long, that they ran out of tickets for La Traviata and began selling 200 cent Tosca tickets to the long and excited crowd. With lines like this, you might've thought an A-List celebrity had just reached Sydney… But it was crowds hot for opera!
Western Australia's Opera in the Park
Going back to things a little more local for this Perth girl, last Saturday WA Opera began its celebration of 50 years with its annual Opera in the Park. Instead of the usual opera, they performed a concert of opera favourites. Now my friends and I, who are guilty opera nerds, arrived at least 3-4 hours early to find a good place in the audience… But even that early all the best places were taken!
Opera in the Park is attended by all walks of life: Opera Lovers, Opera Students and those that have never seen an opera before in their life! With performances from some of our great local talent, Fiona Campbell and Teddy Tahu Rhodes, it was a nice to celebrate opera in Australia! As the relaxed crowd member behind me said: "Its just really good music, isn't it? This beats sitting at home any day!"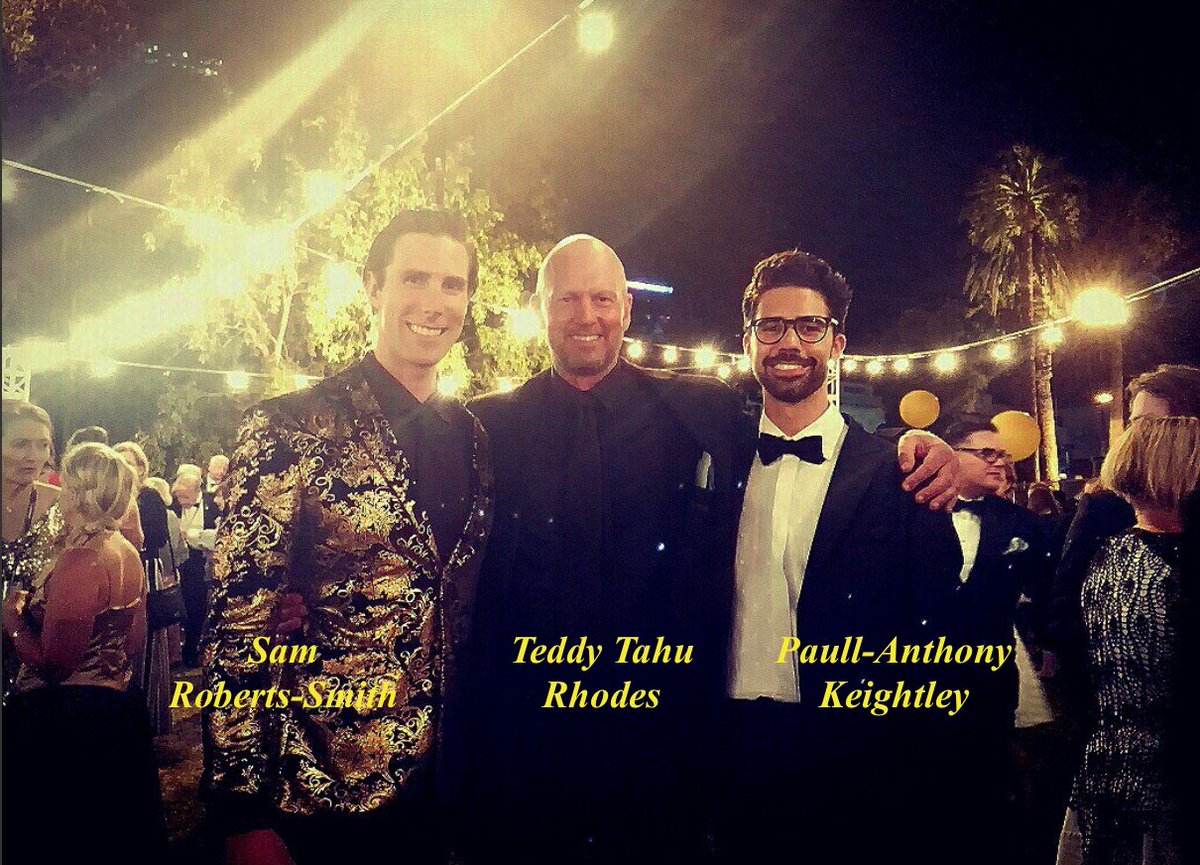 Fringe World
Whilst the crowds were hard to beat at Opera in the Park Saturday night, it's not the only performances we've had going on in 2017 from our local opera singers! Whilst last year only featured one operatic performance from Perth's Divalicious, this year we've been spoilt! Divalicious returns to Fremantle with their Divalicious and the Impresario show, Robert Hofmann dazzled all with his cabaret show, Desperately Young At Heart, Brisbane tenor Roger Davy arrived to perform with the fabulous local Perth soprano, Harriet O'Shannessy in Pavarotti and the Diva, Eva-Marie Middleton tried all things 'Wagner and Mahler' with her show Dream of Childhood's End and mezzo-soprano Caitlin Cassidy and opera-turned-cabaret performer Clint Strindberg are currently set to rock in Disgraceful Cougars… Opera has stepped up its game and come to play in Fringe 2017 and we love it!
The Smaller Companies keeping up the Opportunities
Drag Queens, Movies and Wigs, oh my! Whilst you'd think, Fringe World and Opera in the Park would be enough to keep Perth opera audiences entertained in the beginning of the year, you'd be wrong. Harriet O'Shannessy's new company Freeze Frame Opera returned with a bang last night! Performing a sequel to its At the Movies concert, opera really does take a new form in these fabulous shows. I am really super excited to see what this small company does next…
… And Freeze Frame Opera is just the beginning! We go on about opera being dead and yet tiny old Perth town has THREE small companies other than West Australian Opera. OperaBox, Lost and Found Opera and Freeze Frame Opera all fill the gap between WA Opera's seasons, proving that Perth's opera audiences are seeking and wanting more!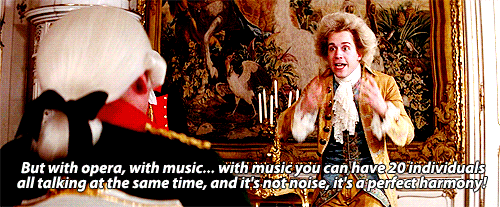 Art Song Concerts and self-produced Performances are Everywhere
No matter where you are in Australia, there is always an opera singer performing a concert somewhere. In local churches and small venues, an opera singer can be found rehearsing their hearts off to perform recitals they have planned with precision – preparing lieder, oratorio and opera for all to enjoy! Ranging from amateur and student to professional, the constant advertisement of self-ran performances is yet another example of opera being alive!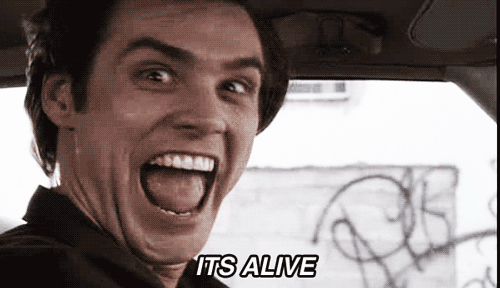 So, whilst it is easy to feel defeated being in the most isolated country in the world: Do not for a second think that you are any less for being a performer in Australia. Whilst it is so difficult to learn these foreign languages from so far away and walk the bridge from 'student' to 'hired opera singer', we are constantly finding our own individual ways to perform this artform. If there is anything Australians know how to do, it is create their own opportunities and seek new performances to keep working. Whilst my lecturers and teachers will still tell me it is important to receive foreign training and experience, there is no reason we should stop singing while we wait for our bank accounts to follow our hearts.
It is time to let our voices be heard. Create experiences and enjoy the opera that is alive and well in your local cities.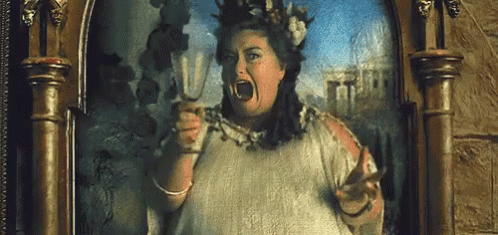 Written by Katherine Goyder