It would come as no surprise to a lot of you that a perfect night to me is a night spent with friends, with a glass of wine in hand and an opera at the ready. Whilst some nights we may bother to put on our most glamorous clothes (or not!) and make the effort to go out to His Majesty's Theatre or wherever the opera may be performed, it is just as nice to stay and have an 'Opera Night' at home. By staying at home, we can eat lots of cheese, drink more wine than usual and stay comfortably in our track pants, snort laughing or sobbing as loudly as we like without interrupting anyone else's experience!
The great thing about technology is that we can now watch operas from the comfort of our own homes. The Met offers their "Met on Demand" subscription: Giving you access to operas, concerts and documentaries recorded from the 1970's onwards, "Medici TV" offers you a full range of performances across their subscription service… and only 2 months ago, the Richard Tucker Awards (featuring great singers like Renee Fleming, Joyce Didonato and Jamie Barton) were streamed live across Facebook for anyone to access with a tap on their phone.
Opera is easily accessible and ready to be watched. So, on Friday night I invited over two of my best friends to cook up a new recipe and watch Opera Australia's DVD of Turandot on the Harbour, recently released after a successful run, which The O Word attended and reviewed. Whilst we ate our homemade hummus and sweet potato fritters, here are some of the thoughts that went through our head as we watched this show… (Warning: SPOILERS AHEAD!)
Opera Australia has done a really good job of making you feel like you're actually there.
At the beginning of a Metropolitan Opera HD performance, your show will be introduced and explained by a famous opera singer (usually someone like Renee Fleming or Susan Graham). At the beginning of this performance, Opera Australia has filmed the crowd walking in to the grounds and getting ready for the show to start. What's great about this, is it features everyone from local Australian celebrities to everyday folk (like us!) getting excited for the show… Sitting at home on our couch, we begin to feel excited and ready for the show as well!
Damn, that's a pretty backdrop.
… And I'm not talking about the set! The beauty of the "Opera Australia on the Harbour" productions is that behind every stunning performance of opera stands the Sydney Opera House and the Harbour Bridge in the distance. This backdrop adds an additional layer to the amazing music, performances and sets being offered already.
Everything needs more dragons.
I'd say this statement applies to a lot of things in life… and Turandot proved why dragons are so necessary. The set, created with a single tower and the dragon as the trim of the stage (which also doubled as the Great Wall of China), was a massive highlight thanks to this dragon… And just as we began to lose focus – THE DRAGON BLEW OUT REAL FIRE. AND THEN THERE WERE FIREWORKS. IT WAS AWESOME.
This singing is live… AND outdoors.
Because everything is recorded and all the opera singers have microphones, it can be very easy to forget that this performance is outdoors. The quality of the sound and the mixing on the DVD is so good that the slightest hiccup makes you ask "Why did they do that?!" It was during the shows famous aria, Nessun Dorma (probably the most famous aria in all of opera), that I suddenly remembered it was outdoors. As Riccardo Massi goes for the 'money note', holding the B that brings the house down, you suddenly ask yourself what it would be like to sing out doors in the crisp, cold air on the harbour. You've got to have serious respect for these opera singers singing these killer notes in a venue/open space that's going to give nothing back acoustically. Solid singing.
"I like being able to watch this without fear of being cold."
Remarks one of my mates, as we think about singing outside. As great as it is to watch a performance like this outdoors, we are also incredibly grateful to be watching this from the comfort of my living room. There is no wind threatening to make us cold and no mosquitos to attack our feet, legs and arms. We can simply watch the opera from the comfort of the couch.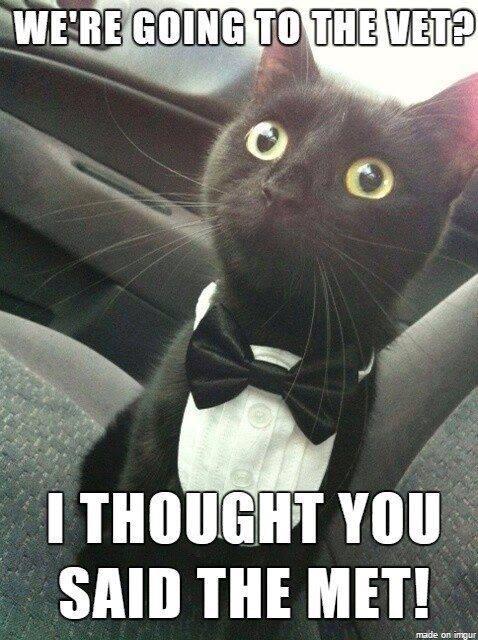 There are pros and cons to watching an opera from the comforts of your living room. One of the pros of opera is getting goose bumps from watching a performer dominate a high note live, and hearing it fill the venue without any help from microphones. There's nothing that compares with the atmosphere that note creates in a theatre and the live applause that follows after. No matter how good the quality of audio or DVD recording, it's just not the same as hearing these fabulous singers live… But if you're in the mood for opera and you live in a city where there isn't live shows every night, or you can't afford it, or you simply don't want to get out of your track pants and ugg boots… Opera on DVD/online is a great option!
So what are you waiting for? Buy a DVD such as Turandot on the Harbour or get an Opera Subscription then buy a full board of cheese, a bottle of (themed) wine and invite all of your mates over… May the opera nights commence!
 Written by Katherine Goyder